Super Nature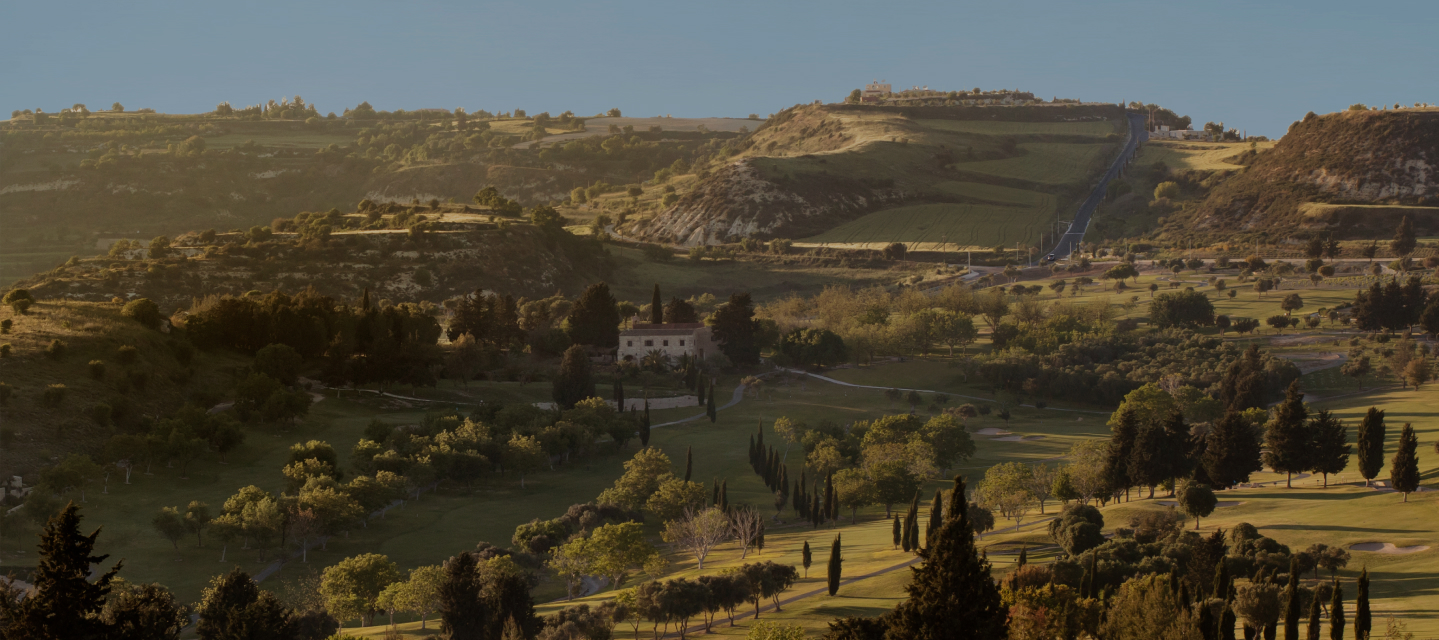 M inthis is an eden of discovery. Kilometres of trails meander through its protected acres, zig zagging into craggy limestone ravines, past waterfalls and ancient shepherds' caves, and through evergreen scrub forests of juniper, wild olive and carob trees, clusters of cypresses and myrtles, and Cyprus cedars. Look to the skies for the majestic Bonelli's Eagle, listen for the calls of Cyprus Warblers and Goldfinches and watch for scuttling Troodos lizards. Among the orchids, the olive groves and wild herbs, become part of this natural circle.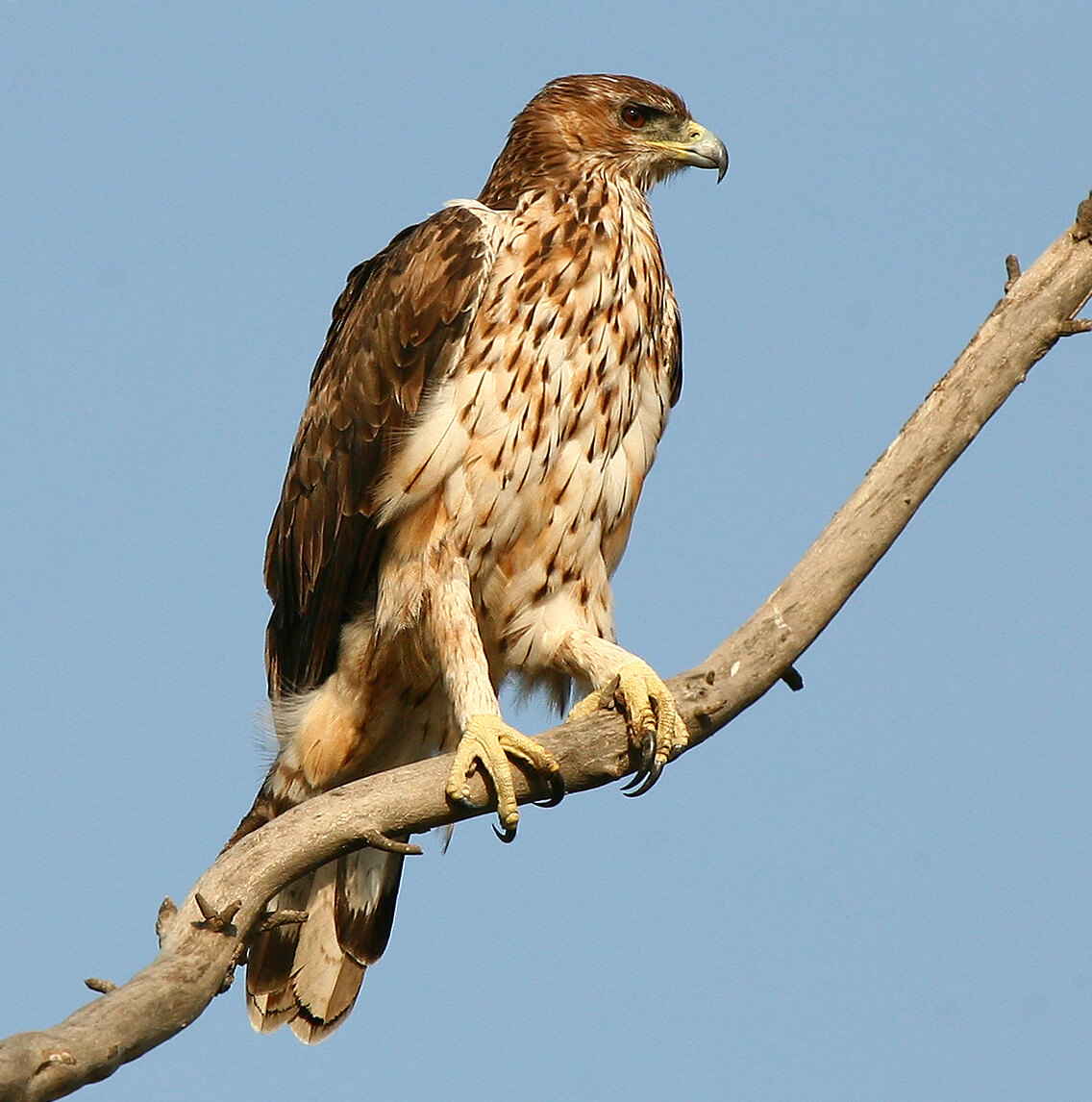 Adventure Pathways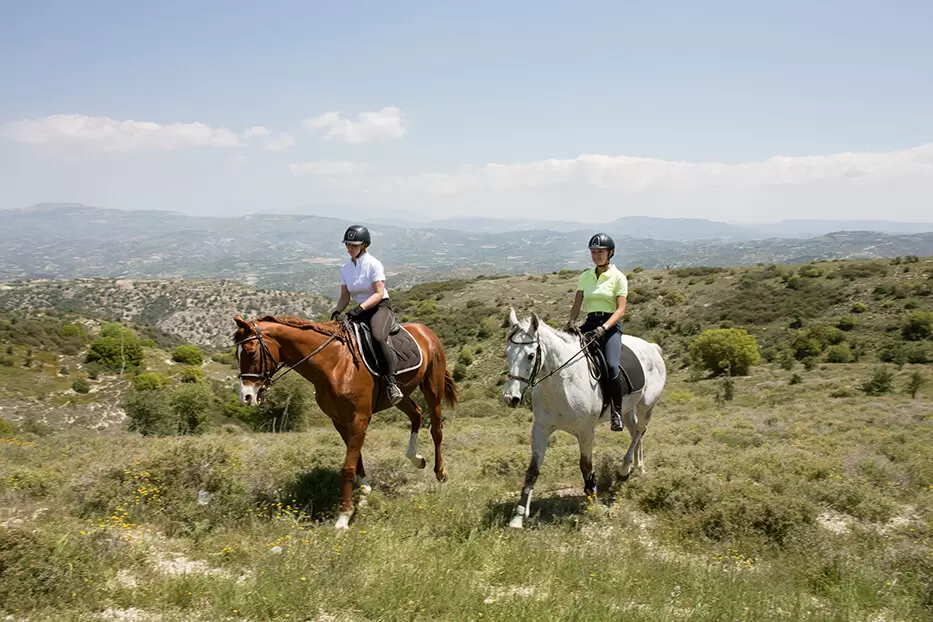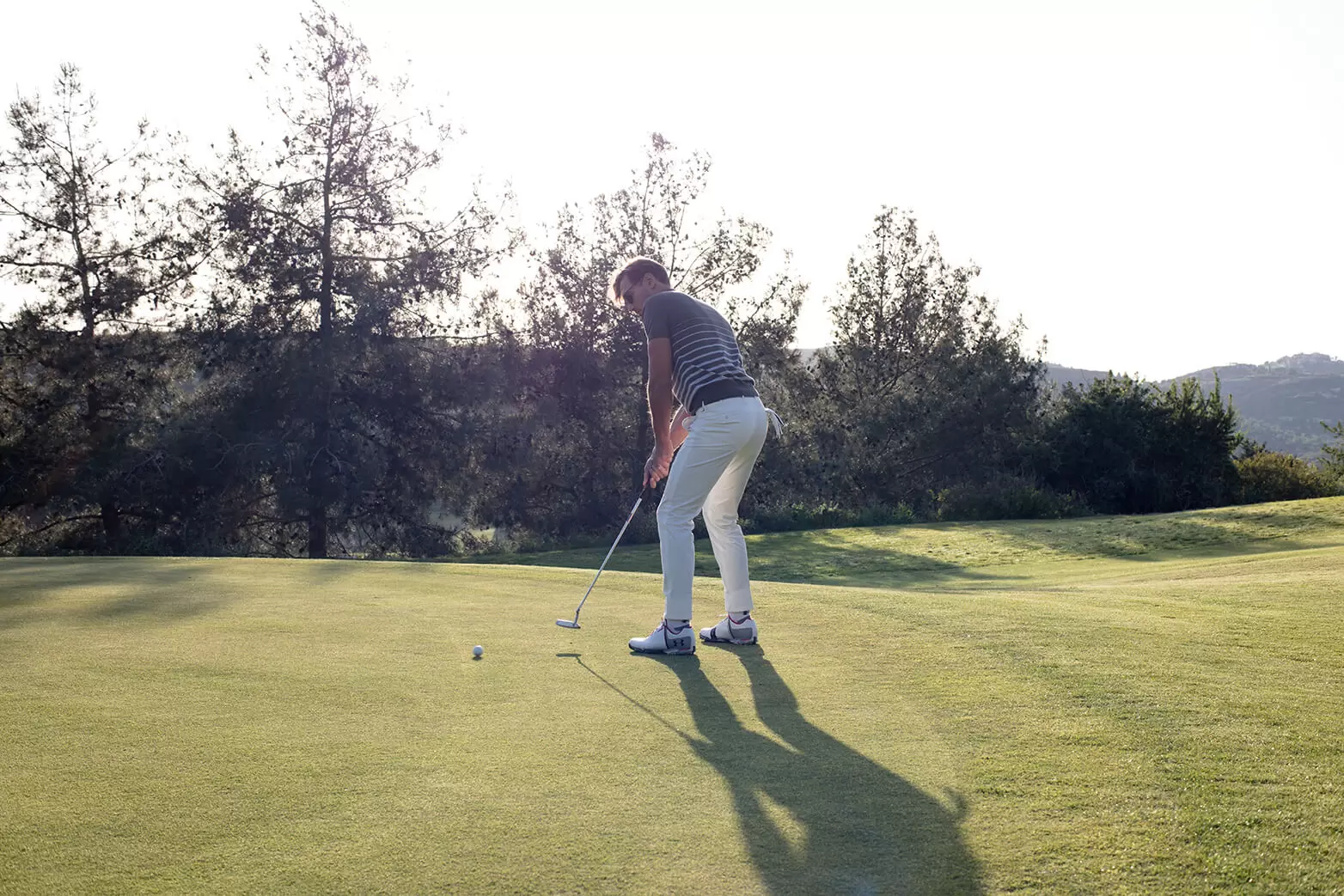 S urrounded by miles of countryside, the opportunities for adventure at Minthis are endless. Hikers will be rewarded at the end of steep climbs with outstanding views, while equestrians can explore tracks-less-traveled on trusted steeds. Make precious memories with your family on nature walks and at the playgrounds. Adrenaline seekers will find mountain bike trails that are beautifully thrilling and heart rates will get going with tennis or volleyball on the outdoor court. Those seeking more peaceful pursuits can grab their clubs for a leisurely day on the spectacular championship golf course or seek out the spa. Life at Minthis truly comes with the breathtaking freedom to embrace enriching experiences.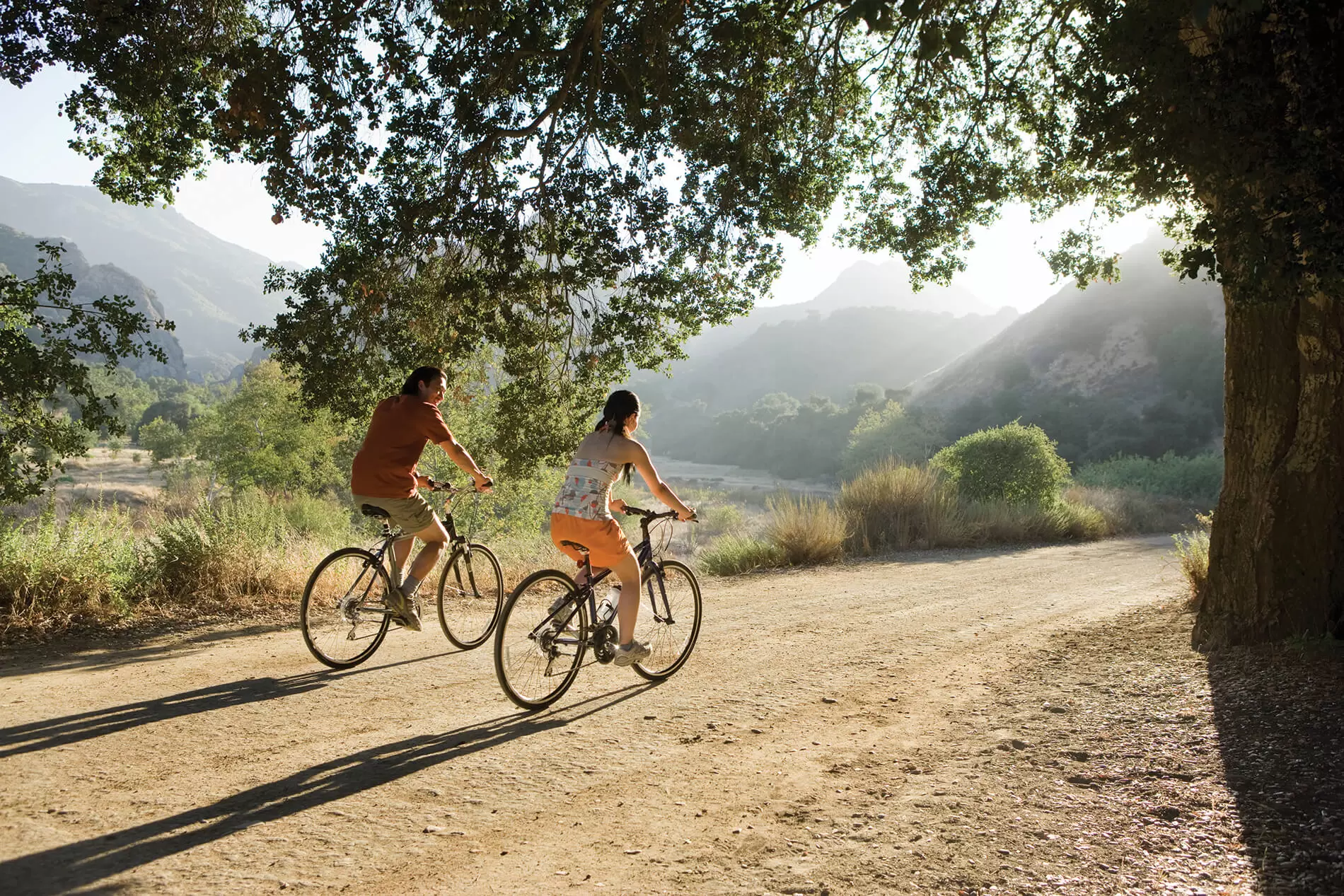 Wellness Journeys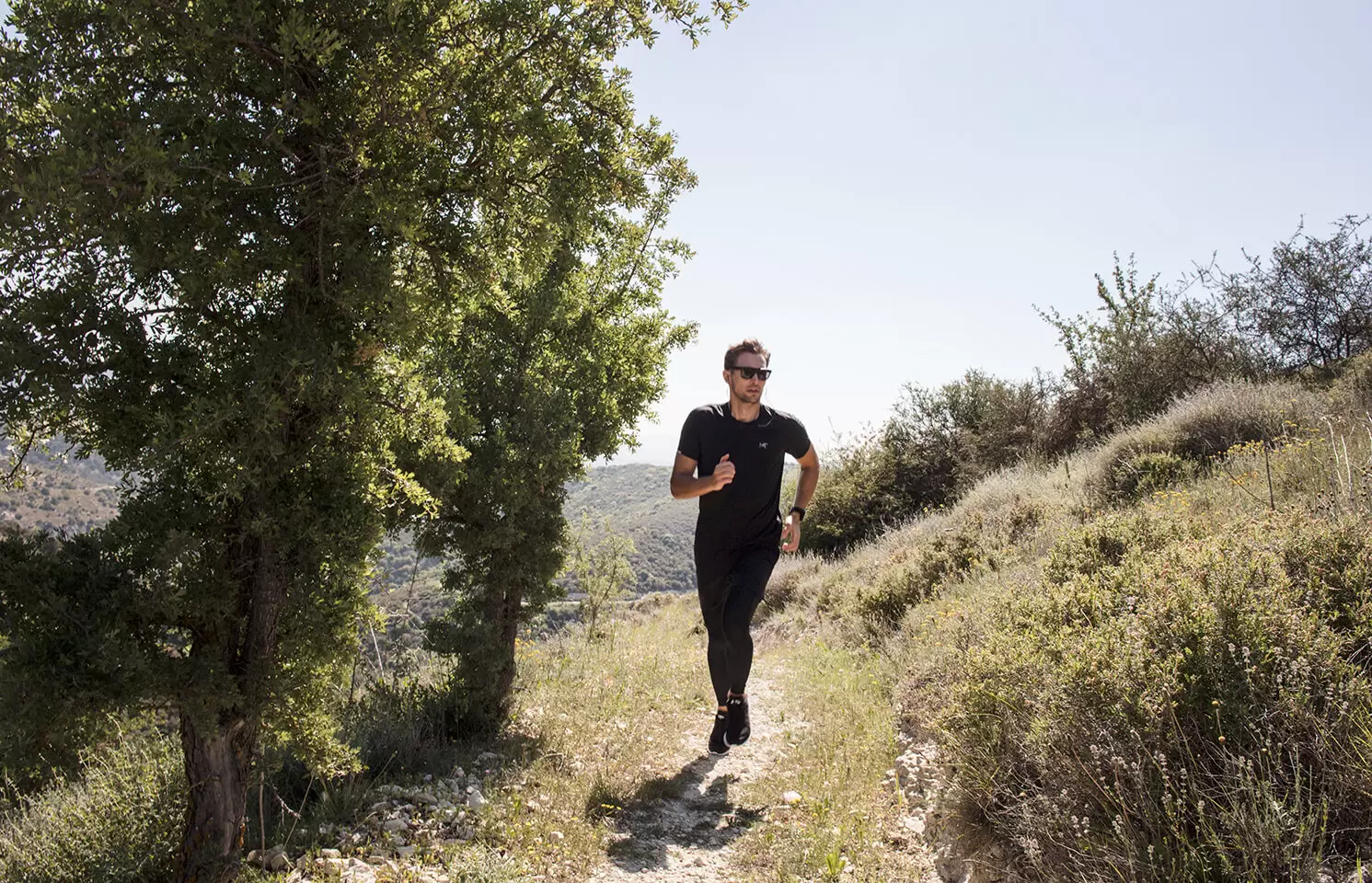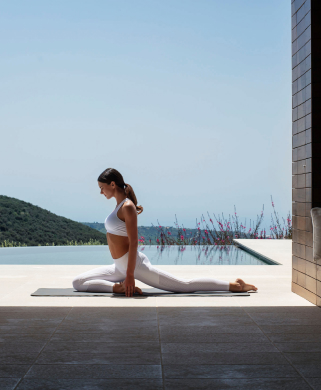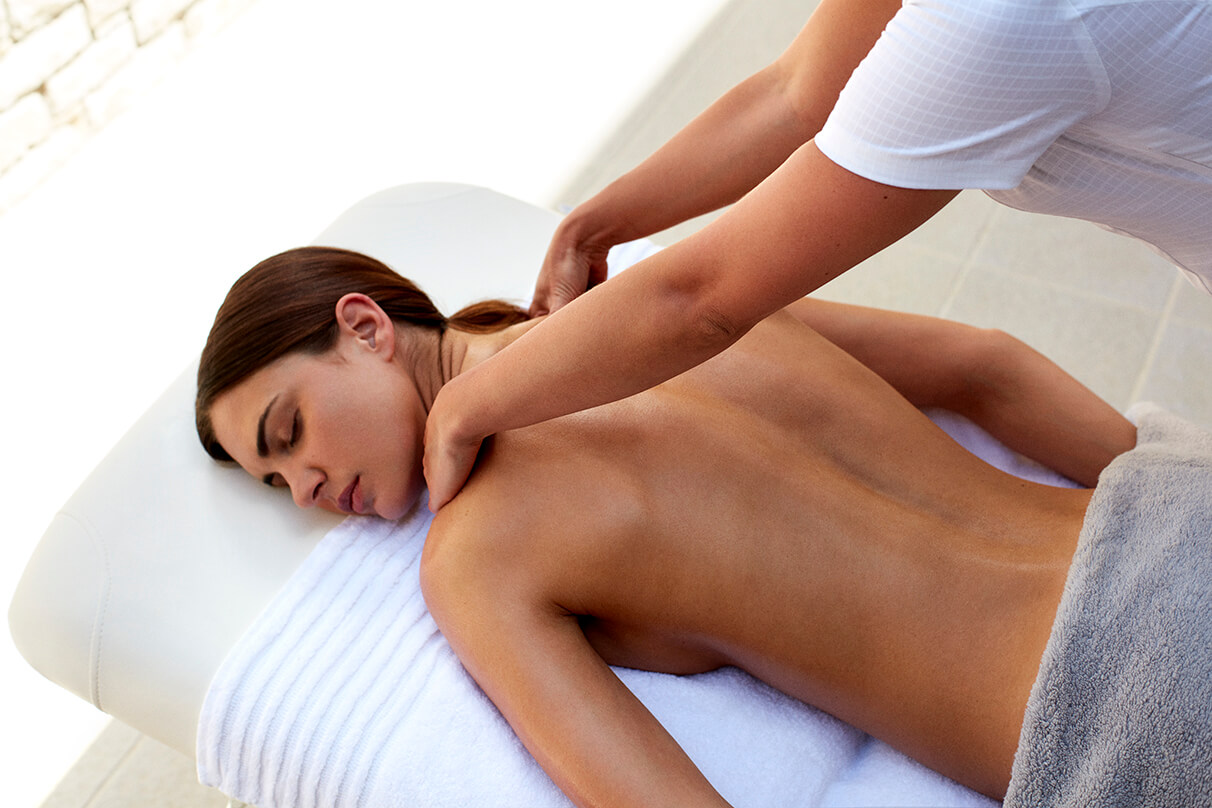 E very moment at Minthis is part of a unique holistic journey. The air here is restorative; the earth will ground you; fresh, seasonal menus are invigorating. Natural light and mountain air suffuse the ground-breaking Wellness Spa, where wet and dry therapies incorporate the power of local herbs. The land at Minthis is alive and infused with ancient energy. Use it to guide outdoor yoga and meditation practices, or invigorating trail runs. Or simply lie down and look at the clouds floating overhead, at one with the enduring spiritual connection to ancient monastic land.
Cultural Discovery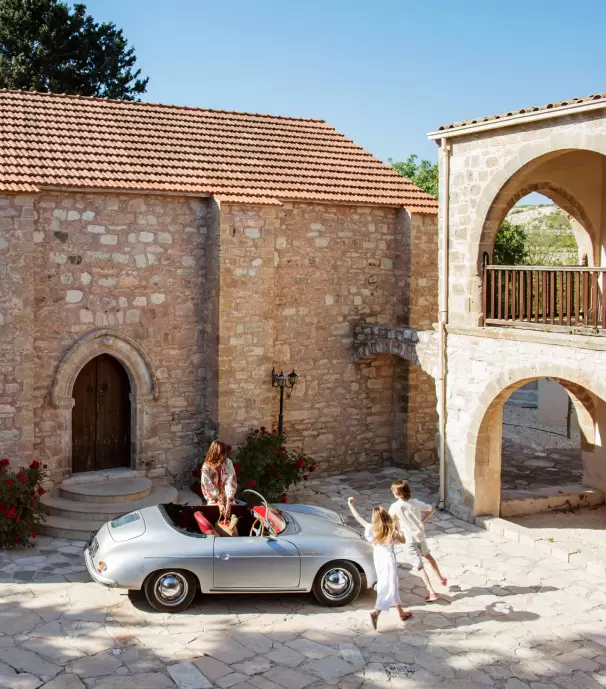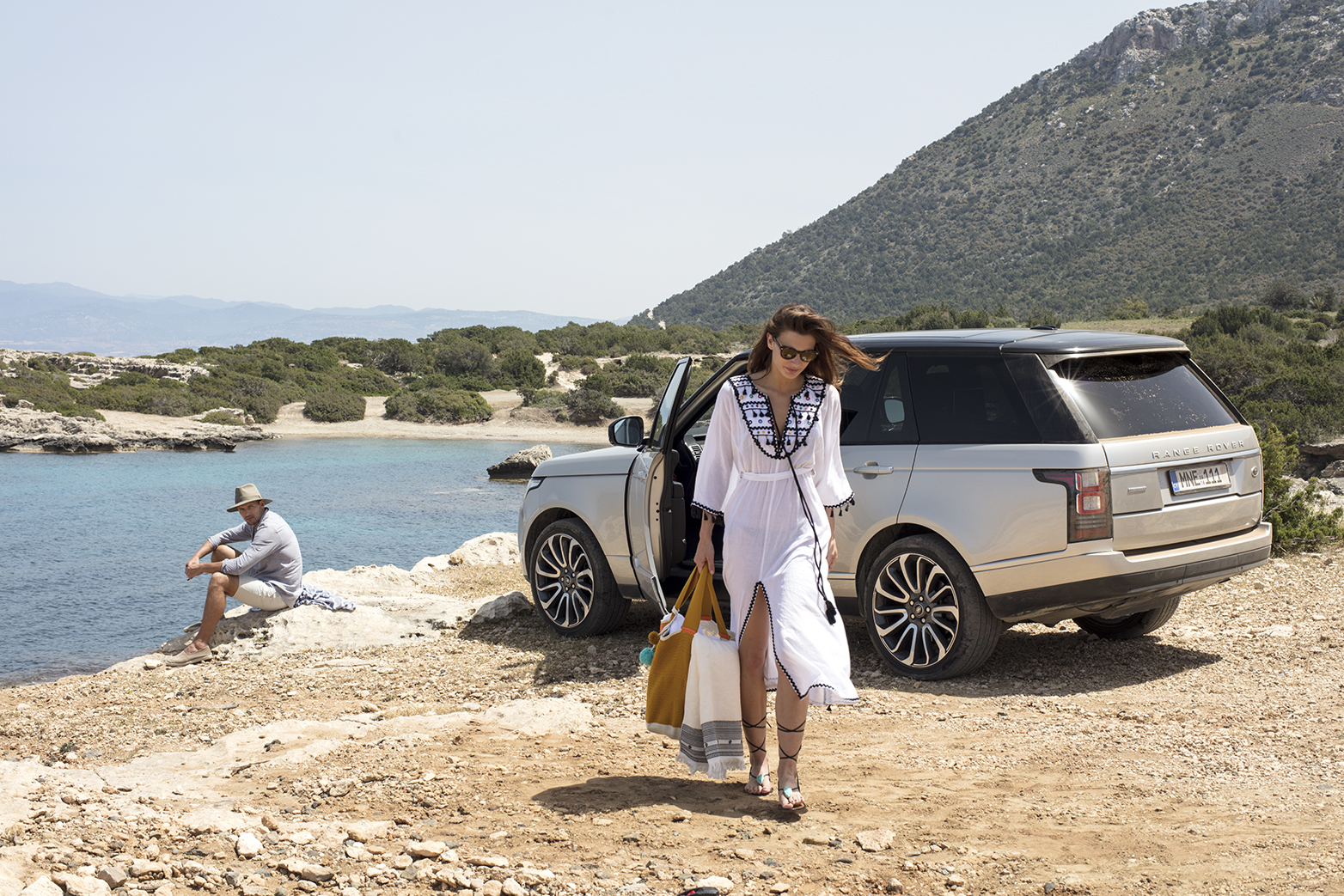 P eaceful Minthis may feel a world away, but you are never far from the best that Cyprus and island life have to offer. Cruise along winding roads to vibrant Pafos, the European City of Culture with its ancient architecture and a colourful contemporary art scene. Nearby beaches and bays are ideal for family outings, the warm, gin-clear waters lapping at your toes. Closer to home, you can tend to your very own vines and craft your own wine with one of Minthis' vineyard allotments. Gain a sense of timelessness in this historic heartland at Petra tou Romiou, the mythical birthplace of Aphrodite, and then stop off in one of the surrounding villages for a lazy afternoon playing backgammon and sipping zivania, a fiery traditional spirit, with friendly locals in shaded tavernas.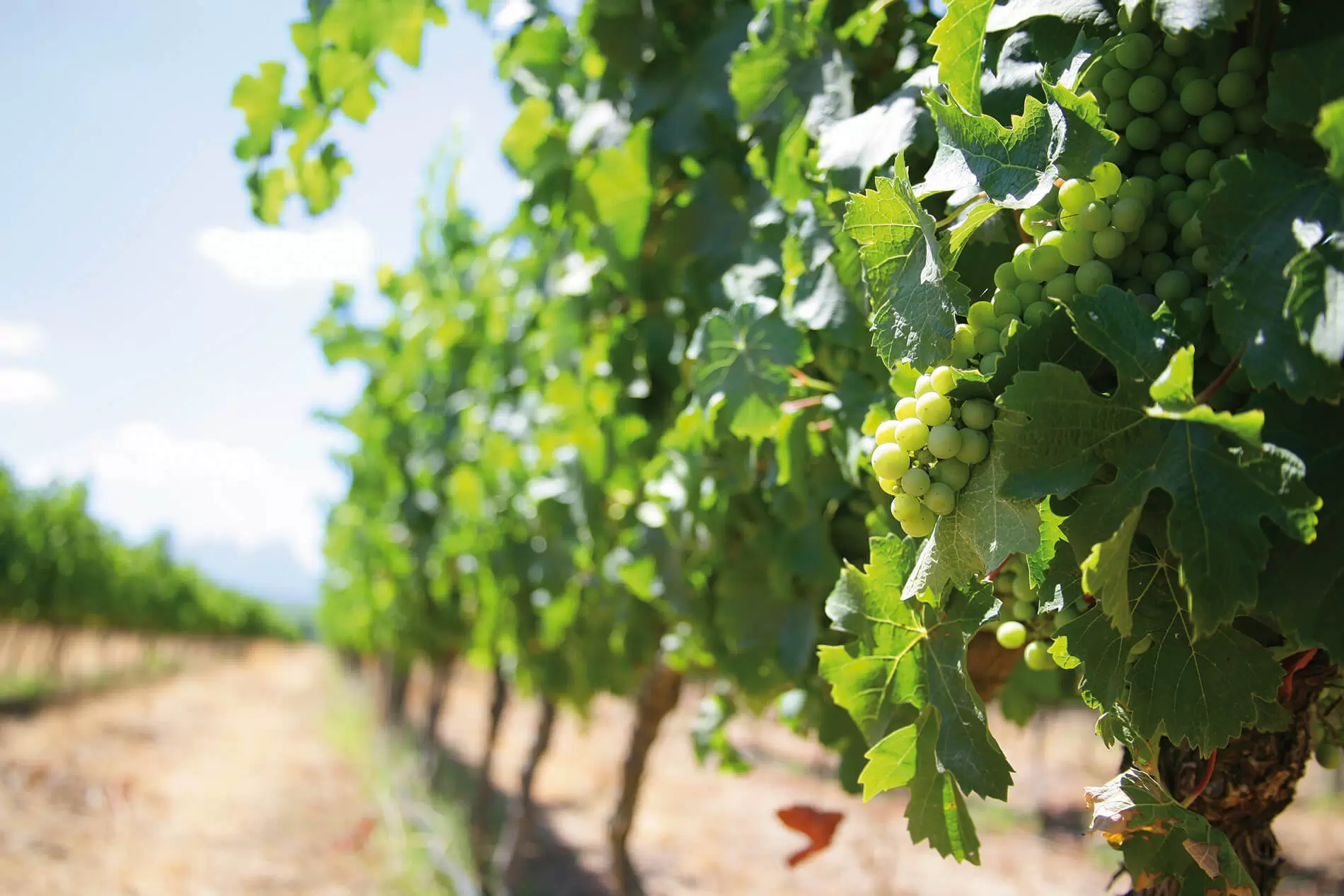 LEAVE A REQUEST
If you would like to get more information about Minthis, please complete the enquiry form below.
| Mon | Tues | Wed | Thu | Fri | Sat | Sun |
| --- | --- | --- | --- | --- | --- | --- |
| | | 1 | 2 | 3 | 4 | 5 |
| 6 | 7 | 8 | 9 | 10 | 11 | 12 |
| 13 | 14 | 15 | 16 | 17 | 18 | 19 |
| 20 | 21 | 22 | 23 | 24 | 25 | 26 |
| 27 | 28 | 29 | 30 | 31 | | |